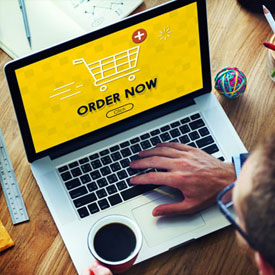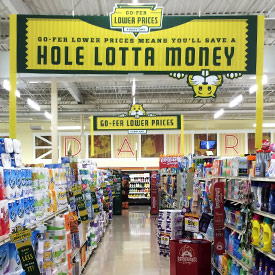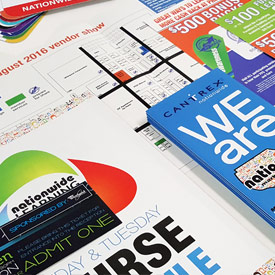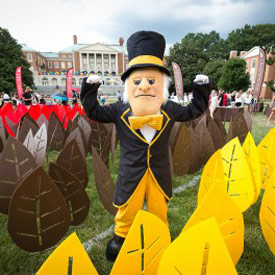 We've been perfecting our customized online ordering platforms since 2006 to allow our partners to create and order customized materials in a matter of minutes.
This technology not only allows our partners to operate more efficiently, but it also allows us to improve print quality and time to market. Call us today if you are interested in hearing how we can make your workflow more efficient by having the ability to order online 24/7!
Online Ordering Technology provides:
Live template customization
Brand controls
Improved speed to market
Reporting features
Inventory controls
Password protected
Status updates
24/7 ordering capabilities
Purchasing controls
Document storage
Order notifications
Budgeting controls
Multiple payment options
To request more information on Storefront, please click here.
"This was exactly what we needed. Improved pricing and faster speed to market."
Laura G.
Lowes Foods